The Finn Wilhelmsen Collection
Atlases | Bibles | Incunabula | Travel | Books on history
NEXT AUCTION
THE OTTO NORLAND POLAR COLLECTION
 Up for auction second half of 2020. More info to come.
Auctions 2019-2020
Previous auction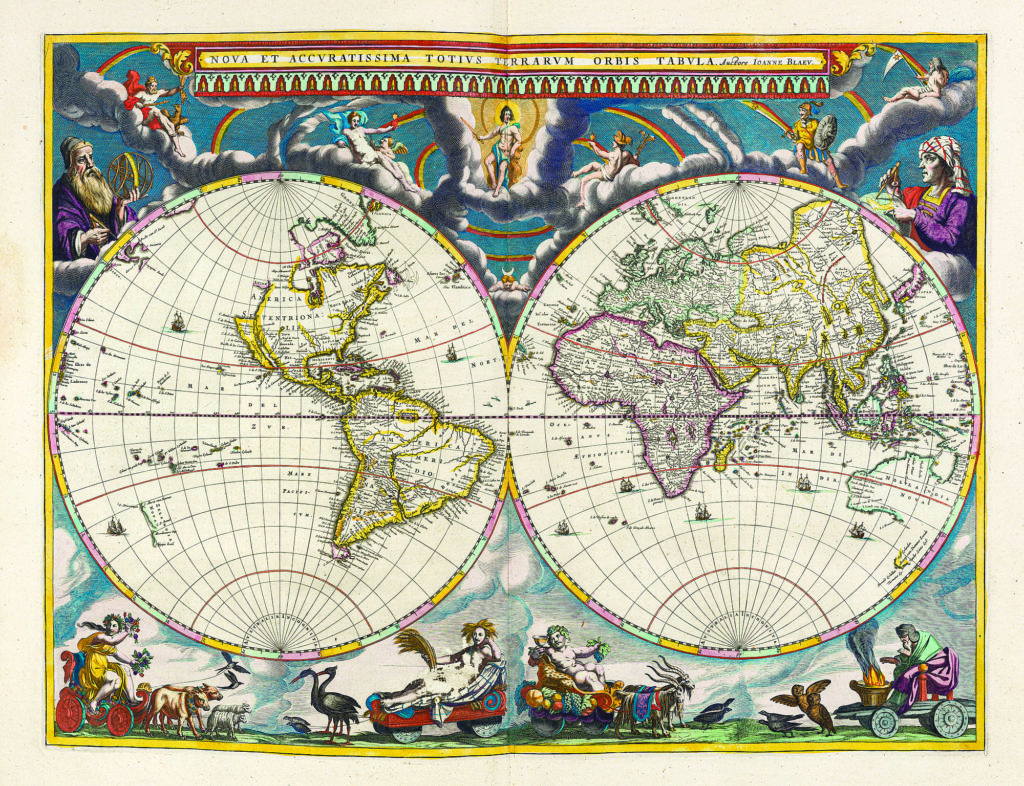 THE BLAEU MAP COMPANY & MAP COLLECTING + PREVIEW
OCTOBER 26 | 2019
The Finn Wilhelmsen Collection was presented in our new show room. Pål Sagen gave a talk on the Blaeu Company and the joys of map collecting.